Introducing a way to now manage your Poly video devices in bulk. You can now onboard, remotely manage, and provision settings and software configuration on a single device or in bulk using policies. To get started, enable Device Provisioning by visiting the account section within Poly Lens.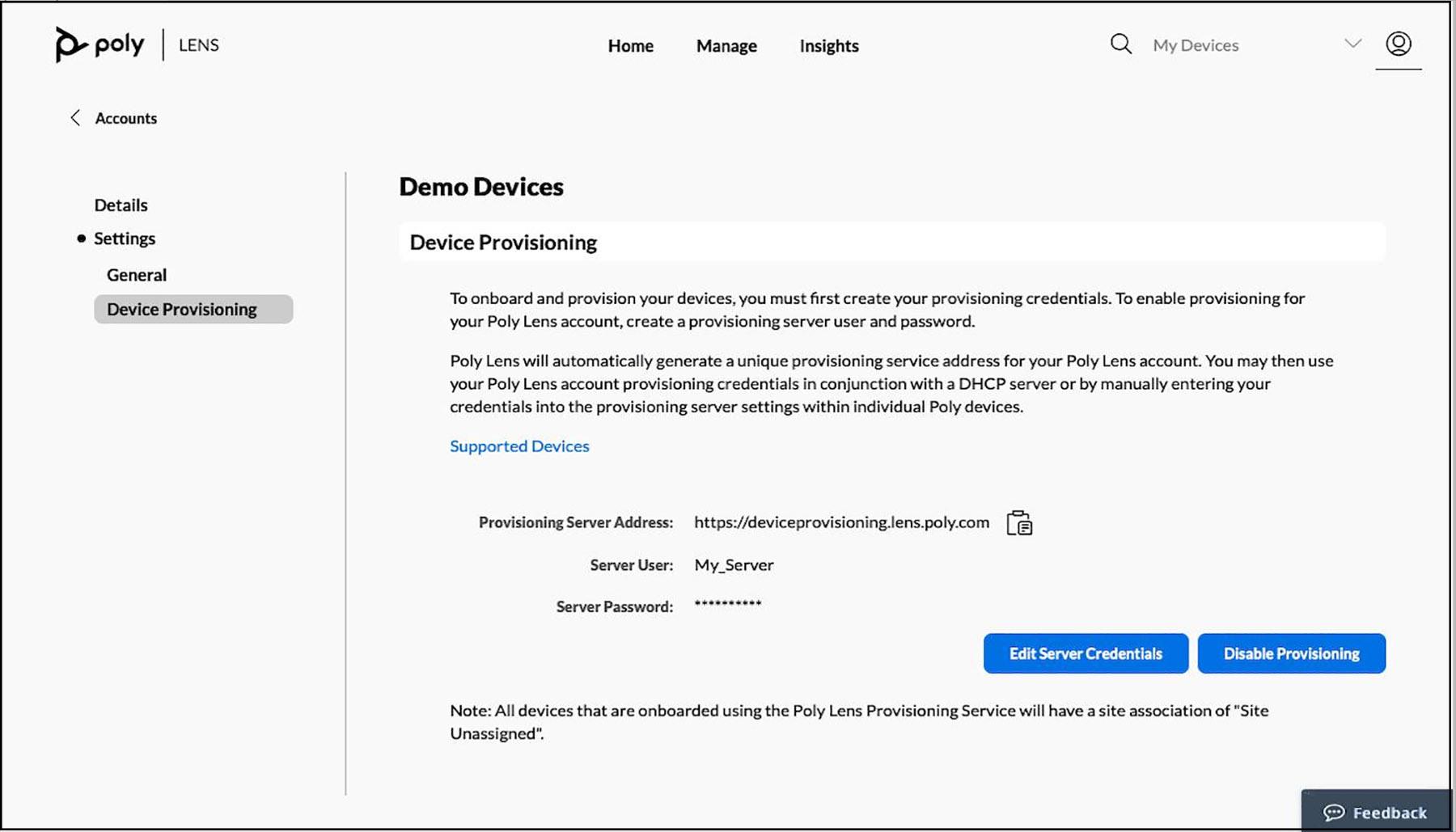 Once provisioning is enabled, you can start to onboard new devices or add those provisioning credentials to your existing supported Poly video devices that you may already have onboarded to Poly Lens.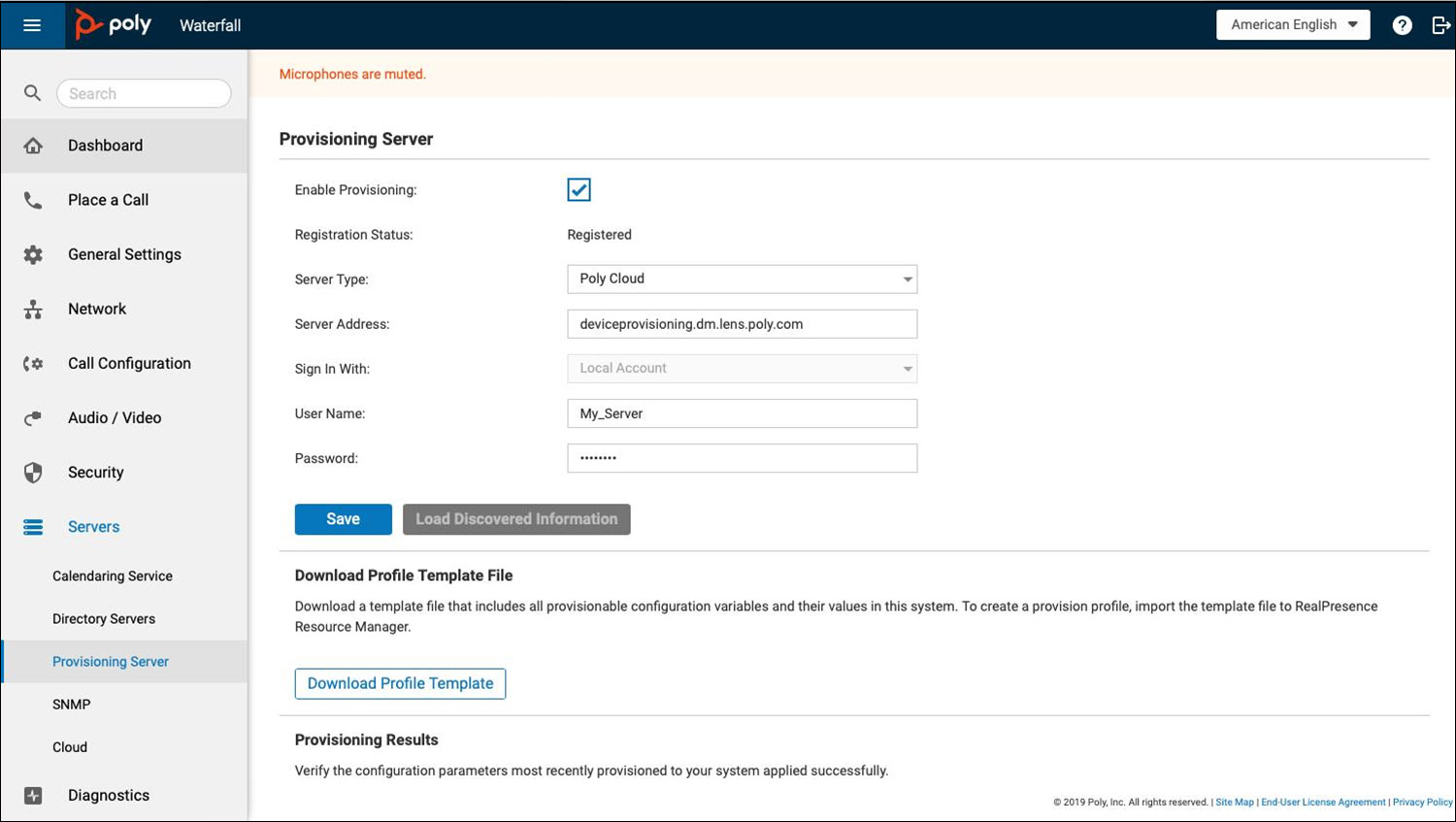 These new management tools for supported Poly video models include both individual and policy-based bulk management capabilities for both settings and software management. On top of that, the settings interface couldn't be simpler. Poly Lens auto-parses thousands of settings into user-friendly categories making searching endlessly for the setting you want a thing of the past.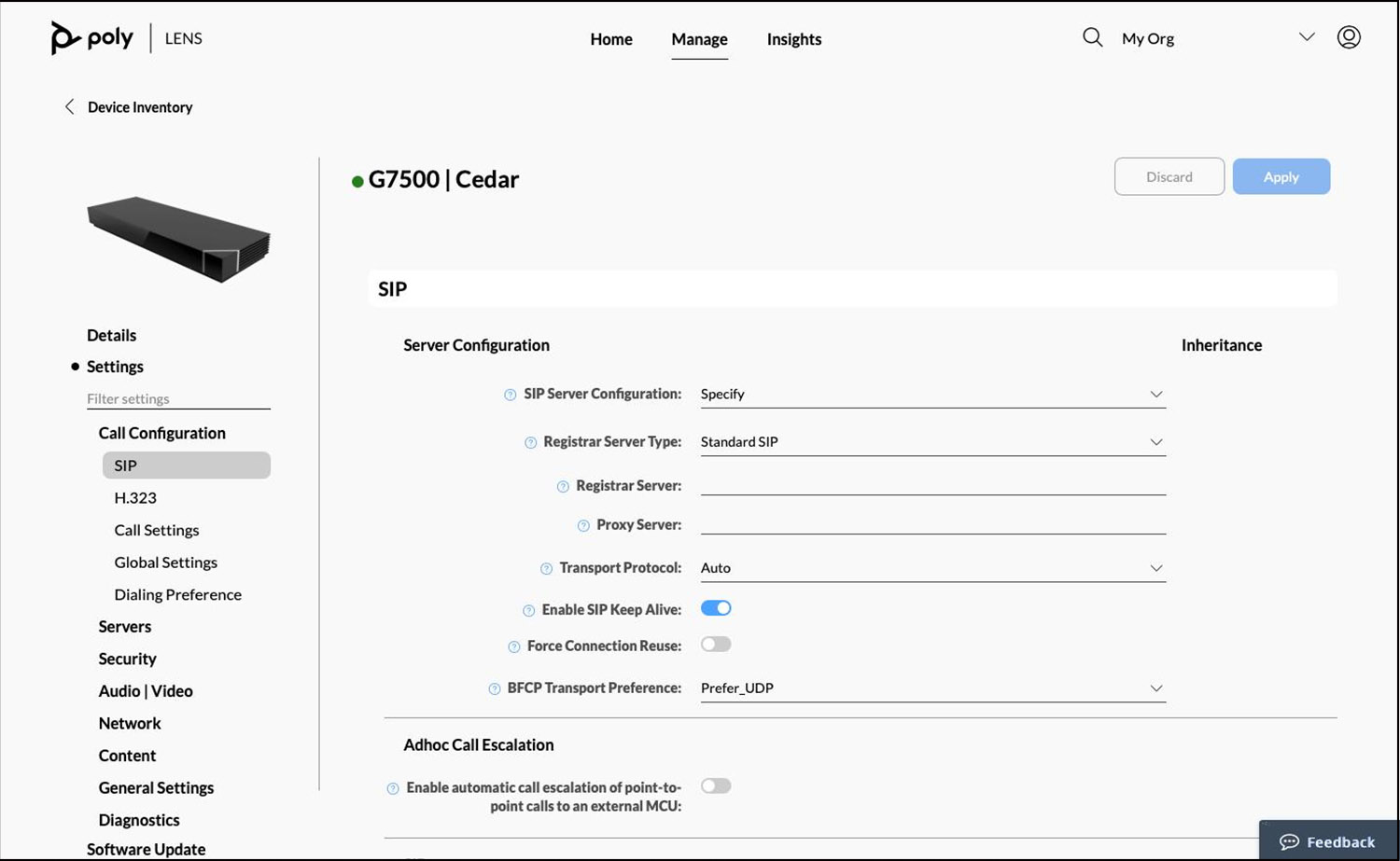 Supported on G7500, Studio X30, Studio X50. Requires software version 3.2+. Provisioning using DHCP coming soon.